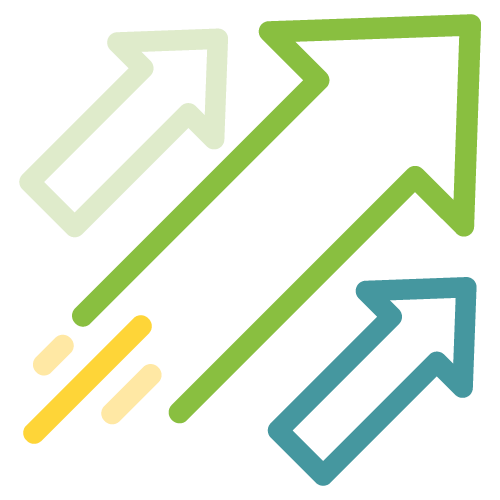 CDT3 offers executive coaching in an one-on-one setting to help your leaders gain self-awareness, identify focal objectives and methods to unlock their full potential. 
Our coaches have multiple certifications, years of experience and proven track records of success. We provide session summaries, supplemental resources and recommended next steps.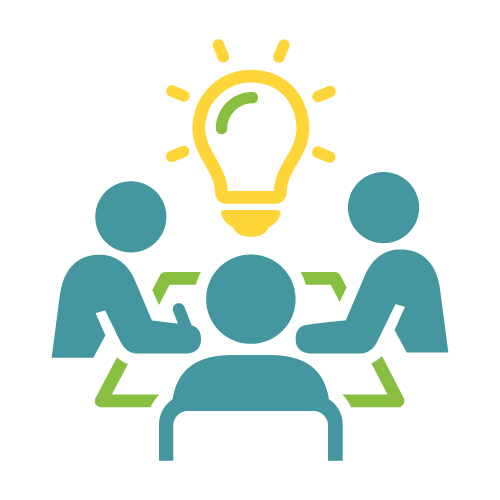 Our skillful facilitators use proven methodologies, processes and tools to keep your meetings productive and your workshops engaging and on track so you can achieve the outcomes you need.
Our high-energy and experienced facilitators are perceptive, inclusive, knowledgeable and experts at keeping participants involved and focused!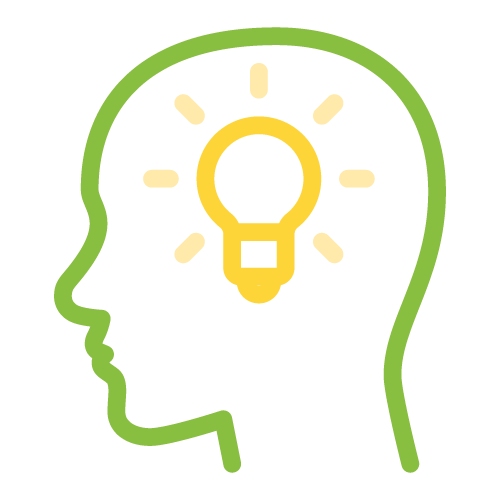 CDT3 has over 30 years of experience in needs analysis and working with clients to uncover gaps and areas to improve organizational effectiveness and productivity through their human resources.
Once we complete the consultation phase, we develop a customized proposal outlining solutions, time, and overall investment.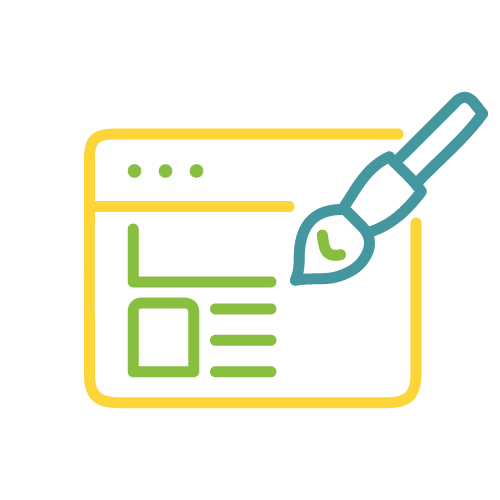 We work with our clients to identify dilemmas, define issues, and determine knowledge and skill gaps. Utilizing our needs analysis, we create customized solutions to solve problems and fill the identified gaps. Our instructional design approach is to engage and motivate learners with creative and interactive design with an emphasis on application and retention. CDT3 is well versed in designing for both classroom and virtual venues.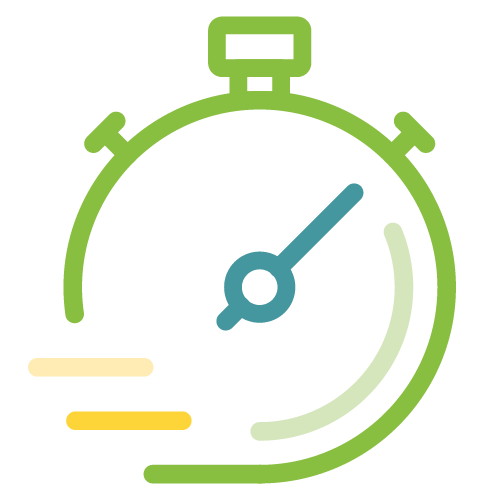 We believe assessments can be the windows that offer insights to strengths, obstacles, perceptions and focus opportunities to enhance Leadership Skills and Individual Developmental Growth.
We offer multiple assessments including but not all inclusive:
DiSC for Management
EQ
TriMetrix with EQ
Competencies
Change Management
360 Assessment
Insights
Plus many more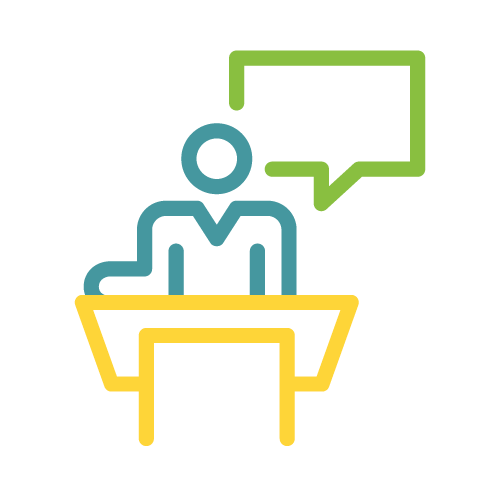 Reach out to book Sharon Lucas to add value to your next conference, sales meeting or leadership gathering, whether virtual or in-person! Sharon has been invited to speak at multiple conferences, including presenting at the ATD International Conference, Gulf Coast Symposium multiple years in a row, BLR conferences, ATD Chapter Events, Podcasts, fundraising galas, and many other events. Sharon is a dynamic and engaging speaker who will be sure to leave your audience inspired and motivated!
Connect to book Sharon today!